Phone Service
Switch to Reliable Home Phone Service, Plus Keep Your Existing Number
Web Portal

Setup call handling features, view call history, listen to and manage your voicemail on the go from your email and more.
Unlimited Calling

Unlimited Local & Long Distance Calling Anywhere in the US, Canada, Mexico, and Puerto Rico
Caller ID on TV

This Convenient Feature Allows You to See Who is Calling Without Leaving the Couch
Phone Features
With SECV Phone service you get all of the calling features you expect and more.

Voicemail to Email

Caller ID on TV

Caller ID

Call Forwarding

Caller ID Blocking

Call Waiting

3-Way Calling

Call Trace

Repeat Call

Call Return
Bundle SECV Phone
with Internet or TV and Save
Voicemail Setup

(Use Your Home Phone)
Lift the receiver and listen for the dial tone.

Enter the voicemail access code

*84

from your home phone.
When prompted, enter the default voicemail PIN of

1234

and press

#

.

The system will prompt you to change your voicemail PIN.

Enter your new voicemail PIN and press

#

. The PIN must be four (4) digits.

Once your PIN has been changed, you are taken to the main menu.
Web Portal Setup
Visit secv.user.alianza.com

Enter your 16-digit SECV account number as the username.

Enter the default password (first four (4) letters of account holder's first name in all capital letters, followed by first four (4) letters of the account holder's last name in all lower-case letters). e.g.

JOHNsmit

Select the

Sign In

button.

The system will prompt you to reset your password.
Note: If the first three (3) letters of your first and/or last name are less than four (4) characters for your default web portal password, please append zeros (0) at the end to complete eight (8) characters, e.g. JANEdoe0

Phone User Guide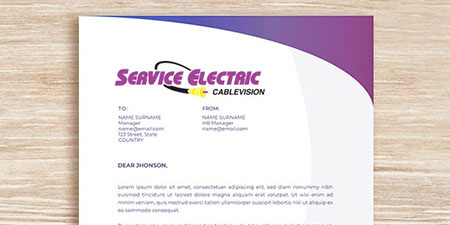 Customer Agreement
Letter of Authorization

No more annoying robocalls and telemarketers.
Sign up for Nomorobo call protection to stop robocalls and telemarketers.
Learn More