Update on channel outages from Wednesday night's severe storm damage in Wilkes-Barre: All channels are back on except 508 WQMY-53 HD, Ch 94 Pocono Downs & Ch. 97 C-TV. We will not be able to receive these signals until the fiber break in Wilkes-Barre is repaired. Thank you for your continued patience.
High-Speed Internet
Simultaneously stream shows and movies, download music, play online games, and more.
Whole Home 6-Tuner DVR
Record up to 6 shows and watch anywhere in your home with the ULTIMATE entertainment device.
TV Everywhere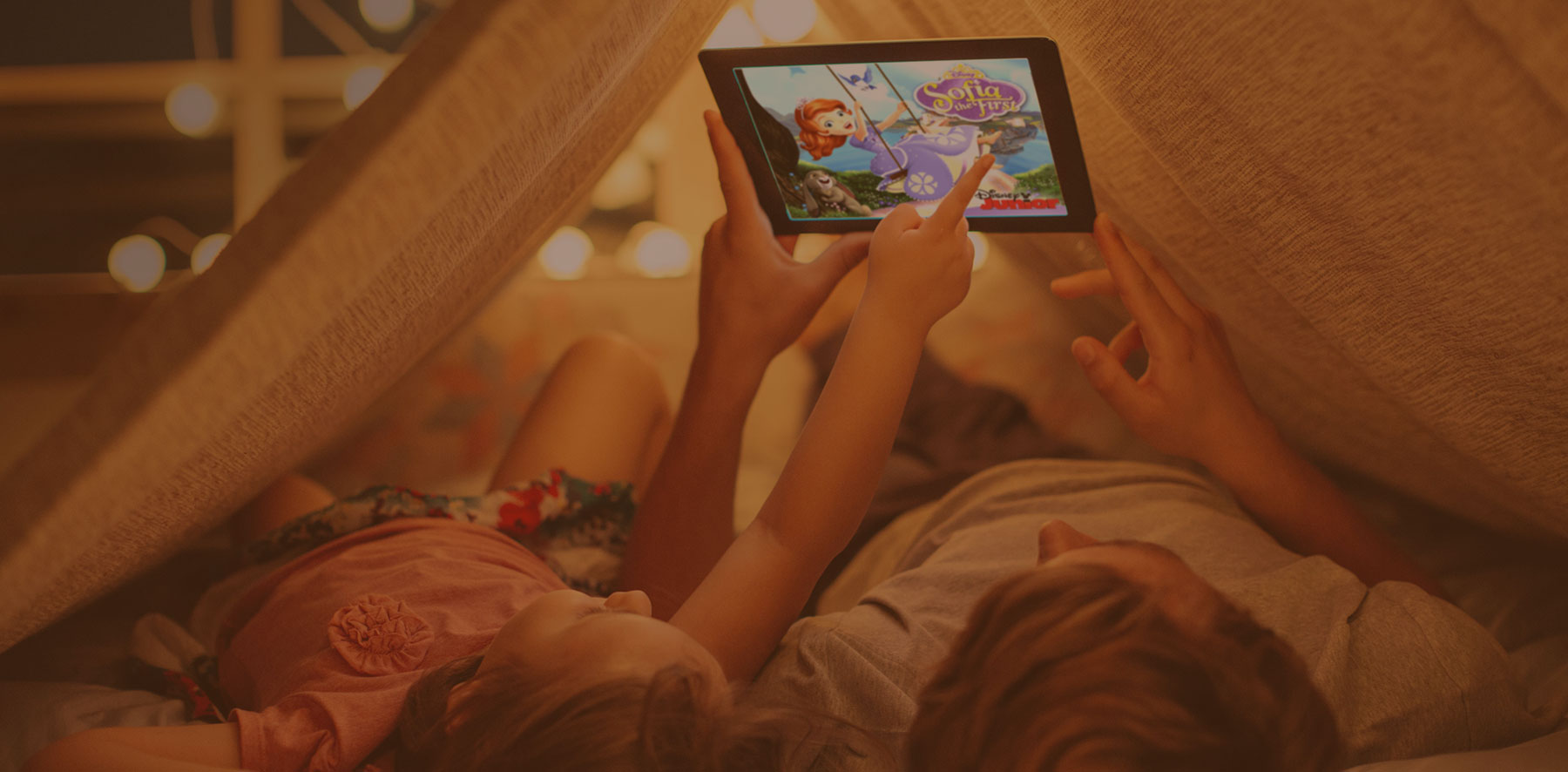 Your favorite shows and movies on your favorite devices, wherever you go, at no additional cost.
Bundle & Save with SECV Packages
SHOWTIME + THE MOVIE CHANNEL
Only $10.95 per Month
MLB Extra Innings
Watch Your Team Anywhere
TV Everywhere
Take Your Shows on the Go
SECV Movies On Demand
Check Out What's Playing