Channel Guide Upgrade: Click here for more information
Attention customers with channel guide supported converter boxes. We are currently upgrading the channel guide to a new version with a refreshed user interface and advanced features.  We are unable to provide a specific upgrade date, however all converter boxes will be upgraded between October and November.   The new channel guide will display automatically when you turn on your TV.  For more information please visit www.secv.com/iguide32.
Internet
Simultaneously stream shows and movies, download music, play online games, and more.
TV Everywhere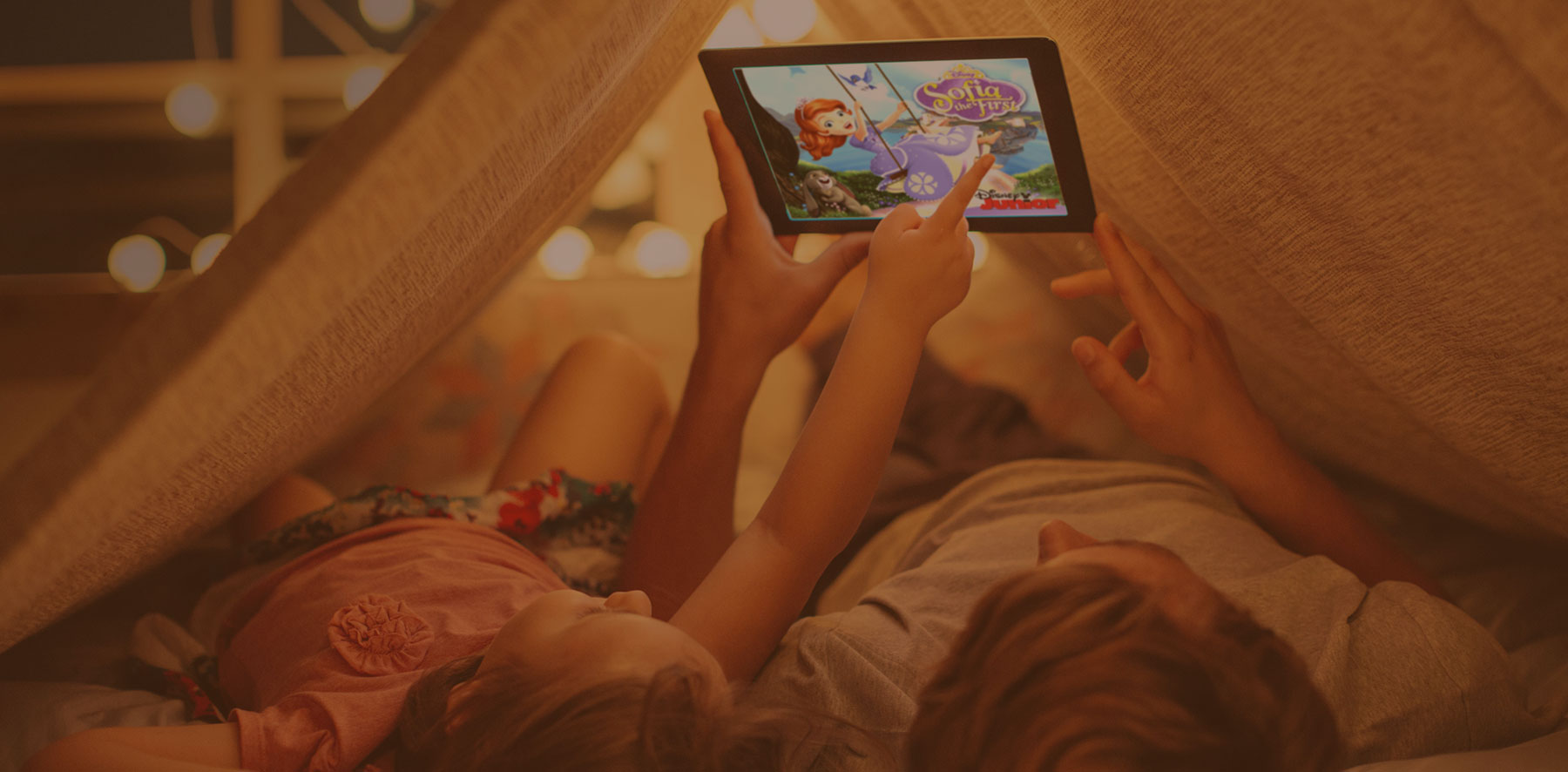 Your favorite shows and movies on your favorite devices, wherever you go, at no additional cost.
Phone
Unlimited Local & Long Distance Calling Anywhere in the US, Canada, Mexico, and Puerto Rico.
Bundle & Save with SECV Packages
SHOWTIME + THE MOVIE CHANNEL
Only $10.95 per Month
NHL Center Ice
Watch Your Team Anywhere
Dish Buyback Program
Don't Let Weather Predict Your Service
Sunspots
Learn How They Affect Your Service