TV Everywhere Issues: Click Here for More Information
We are currently experiencing technical issues with TV Everywhere (TVE). We apologize for the inconvenience as we work to restore this service as soon as possible.

High-Speed Internet
Simultaneously stream shows and movies, download music, play online games, and more.
Whole Home 6-Tuner DVR
Record up to 6 shows and watch anywhere in your home with the ULTIMATE entertainment device.
TV Everywhere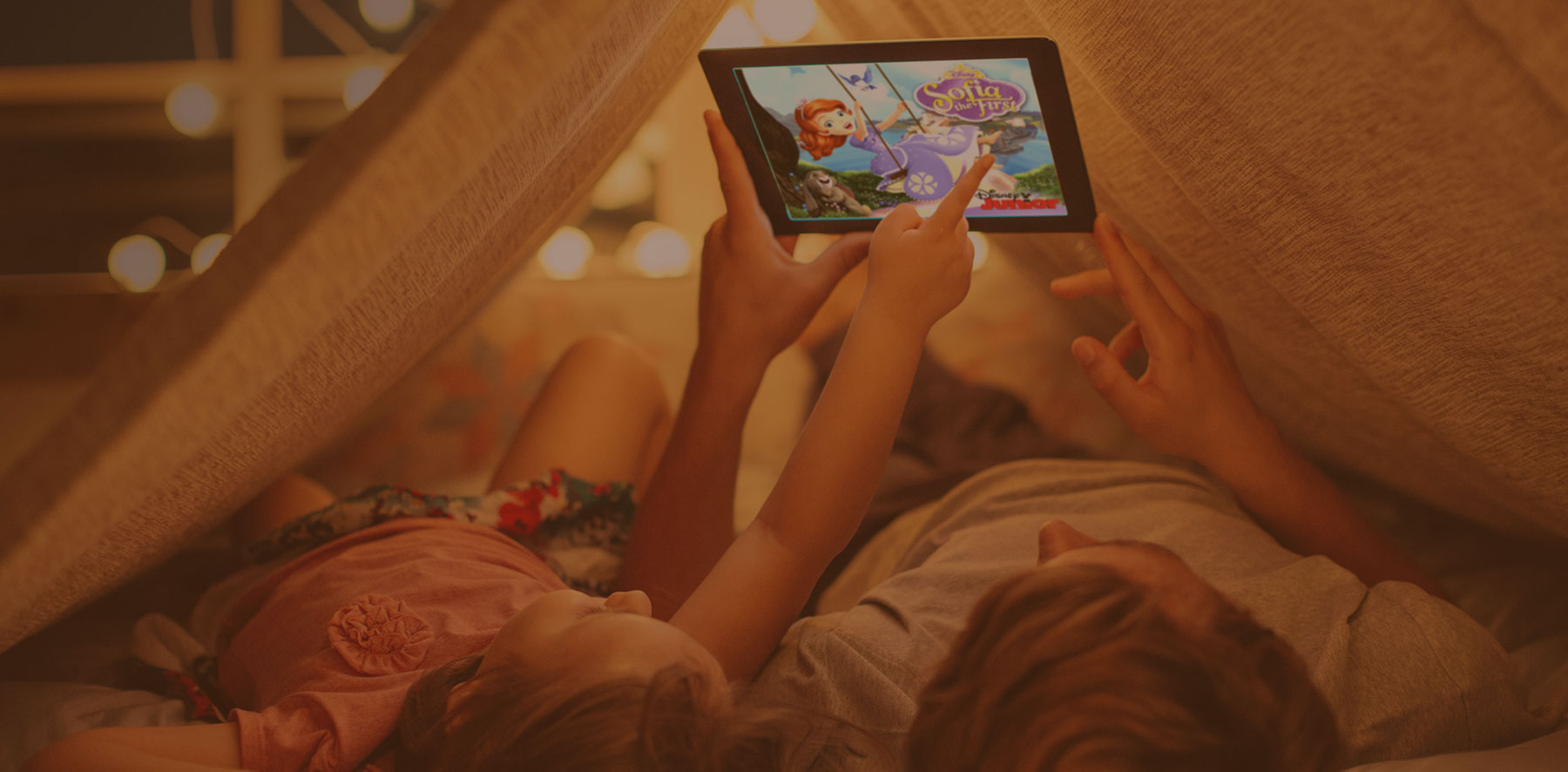 Your favorite shows and movies on your favorite devices, wherever you go, at no additional cost.
Bundle & Save with SECV Packages
SHOWTIME + THE MOVIE CHANNEL
Only $10.95 per Month
Dish Buyback Program
Switch and Save Today
NHL Center Ice
Follow Your Favorite Teams
SECV Movies On Demand
Check Out What's Playing