High-Speed Internet
Simultaneously stream shows and movies, download music, play online games, and more.
Whole Home 6-Tuner DVR
Record up to 6 shows and watch anywhere in your home with the ULTIMATE entertainment device.
TV Everywhere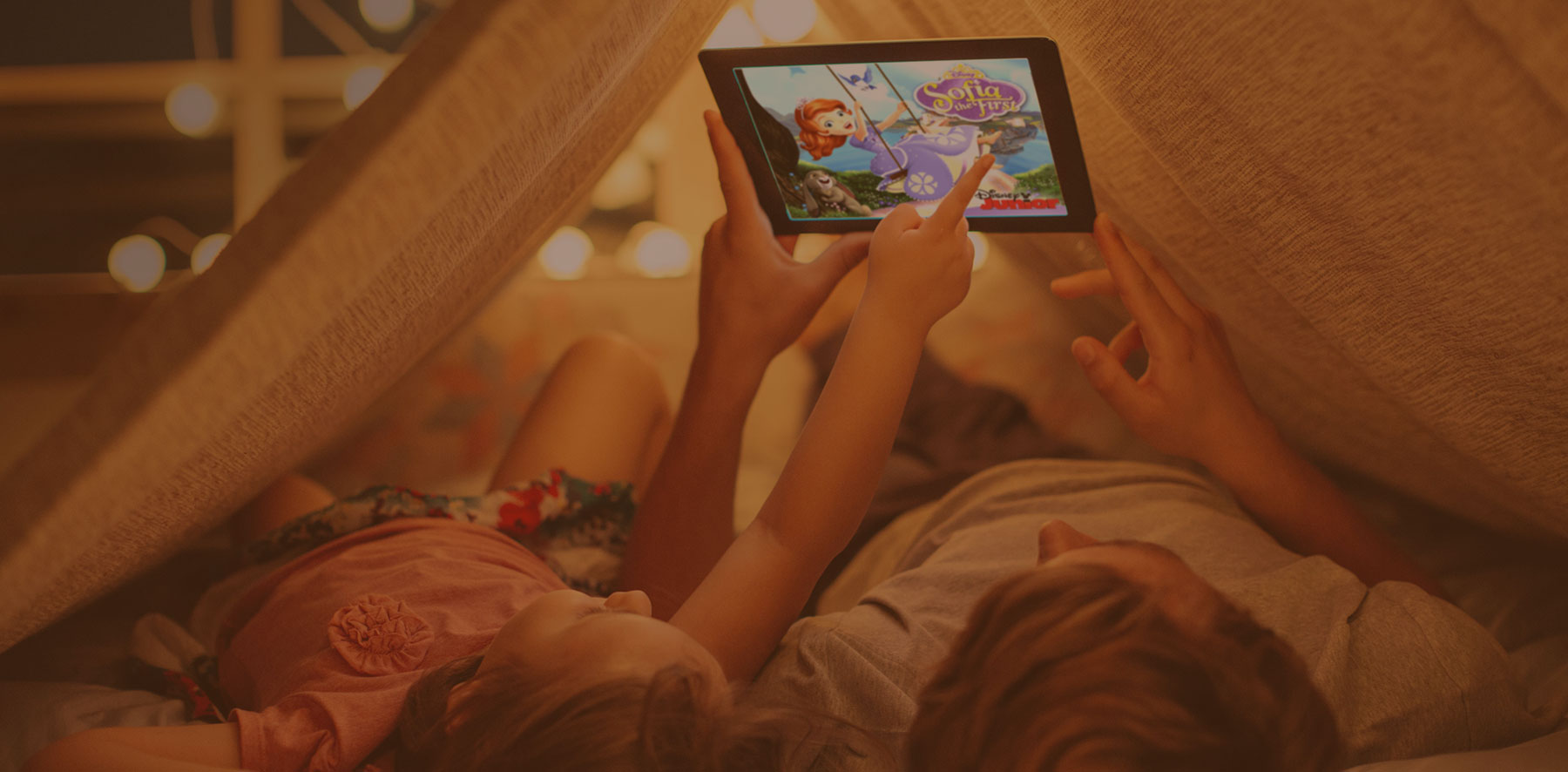 Your favorite shows and movies on your favorite devices, wherever you go, at no additional cost.
Bundle & Save with SECV Packages
SHOWTIME + THE MOVIE CHANNEL
Only $10.95 per Month
MLB Extra Innings
Watch Your Team Anywhere
Sunspots
Learn How They Affect Your Service
SECV Movies On Demand
Check Out What's Playing